RiverRun Cabinetry
RiverRun is where beauty, style, and quality meet to provide the best cabinet for the best value.
RiverRun Kitchen Cabinetry stands out due to its commitment to creating naturally beautiful, fully-featured cabinets. Their approach combines traditional construction and hand-finishing techniques with the efficiencies of contemporary production. This unique combination ensures that every kitchen cabinet they produce is visually appealing and built to last.
The Best Cabinet for the Best Value
By choosing RiverRun Cabinetry, you can expect to find a wide range of cabinets that blend beauty, style, and quality effortlessly. What sets RiverRun Kitchen Cabinetry apart from other options in the market is its dedication to providing the best cabinet for the best value. They understand that investing in cabinets is a significant decision, and they strive to offer a product that exceeds expectations while remaining affordable.
Whether renovating your kitchen, bathroom, or any other space requiring cabinets, RiverRun Cabinetry is the ideal choice.
Their cabinets not only enhance the aesthetics of any room but also offer functional storage solutions that cater to your specific needs. In conclusion, if you want outstanding cabinets that combine natural beauty, style, and quality, RiverRun Cabinetry is the perfect investment. Their commitment to excellence and affordable pricing make them a top choice for anyone seeking long-lasting and visually appealing cabinets.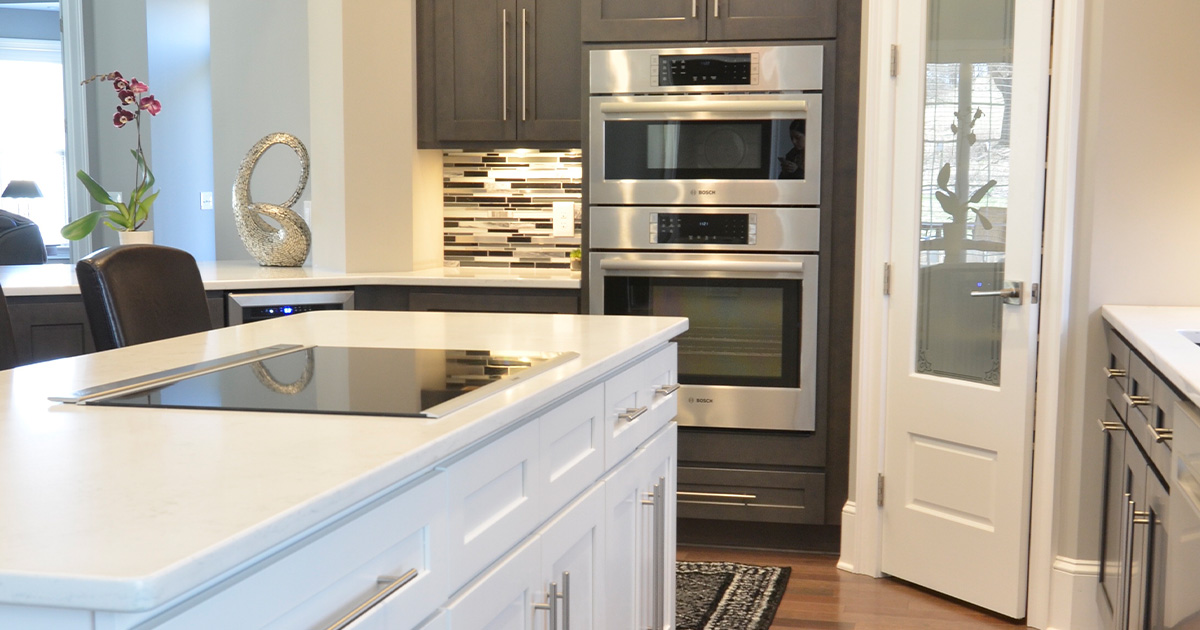 Every RiverRun Kitchen Cabinet That Cabinet Store designs and sells comes with our 100% quality guarantee. We can customize the ideal kitchen design for your next project by modifying a previous design or an original concept.
That Cabinet Store Locations
We have locations in Ocean City, MD, Lewes, DE, and Selbyville, DE serving most of the Eastern Shore area, including; Berlin, Bethany Beach, Bishopville, Dagsboro, Delmar, Fenwick Island, Frankford, Fruitland, Lewes, Millsboro, Milford, Milton, Georgetown, Delmar, Ocean City, Ocean Pines, Pittsville, Salisbury, Seaford, Selbyville, Snow Hill, Ocean View, Rehoboth Beach, Long Neck, and Laurel.
---
Have a question about
RiverRun Cabinetry?
Send us a message and we'll reply shortly!
That Cabinet Store Kitchen & Bath Cabinets
Call For Availability